Apple CarPlay & 4 more Libby updates
Libby got some work done recently, and we're excited to announce a few of the changes that have arrived in the latest release of our award-winning digital reading app, as well as the upgrades still to come. In this post, we'll breakdown what new features you'll find in the latest Libby update (now available in the App Store and Google Play) and what's planned for the near future.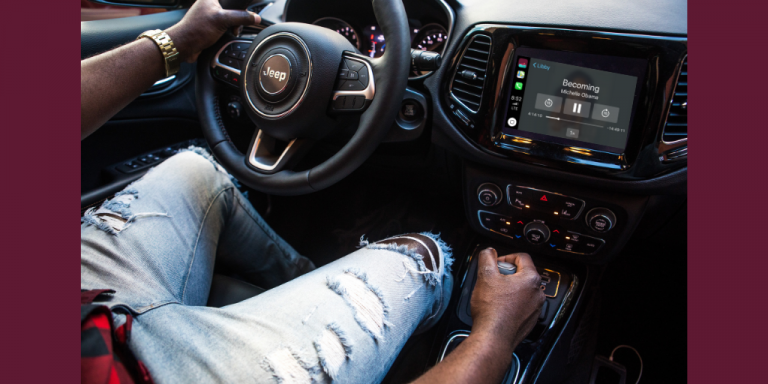 Apple CarPlay and Android Auto
A major update in this release is that Libby is now compatible with Apple CarPlay and has improved support for Android Auto. This makes listening to audiobooks while driving easier and safer than ever. Apple CarPlay is supported by every major automobile manufacturer, and now Libby can be your travel companion on road trips or help you combat those daily bouts of rush hour traffic.
Please follow and like us: